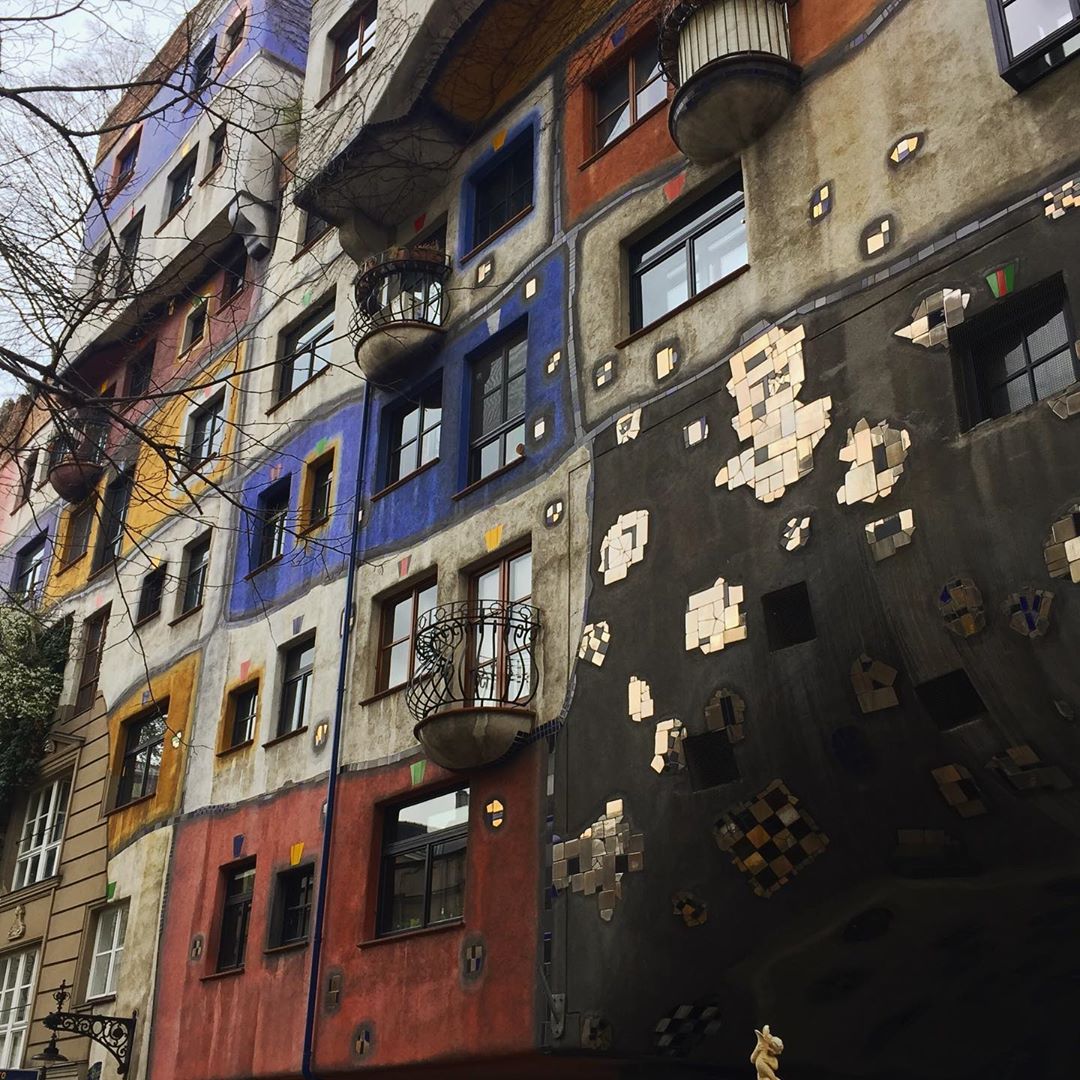 Steps to apply for study abroad
 
1. Schedule a meeting to discuss which programs would best suit your interests and goals. Email Professor Irene Motyl or visit her in 320 Milbank Hall.
2. If you plan to study abroad during the summer, please consult the Office of the Registrar regarding obtainment of external credits. Course selection for a possible minor or major (required courses) should be discussed with the chair of the program before enrollment. Email Professor Grimm or plan a visit in 320 Milbank Hall.
3. Contact Associate Provost Giorgio DiMauro for final course approvals for summer study abroad programs or visit his office in 101 Milbank Hall (Provost Office).
 
---