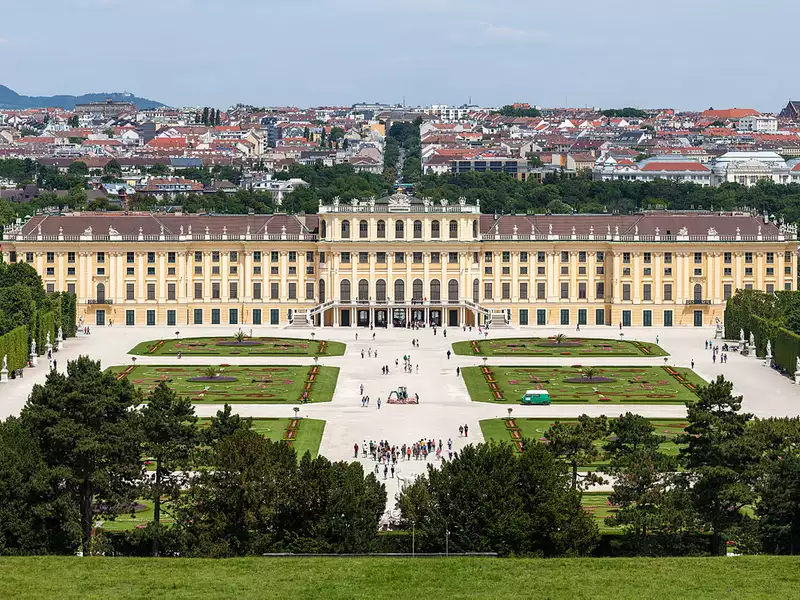 Summer 2021 Courses
GERM BC2110/2112: Grammatik Aktiv 
Summer Block A
T/TH @ 4:10-6:00PM (ONLINE)
Professor Irene Motyl

GERM BC2110 (2 pts): An intensive study of key features of German grammar, with an emphasis on skill-building exercises and practical solutions to common problems of writing and speaking on the intermediate level; aims at building confidence in using simple and more complex sentence structures. 

GERM BC2112 (3 pts): For an additional point, students will hand in a weekly 150-200 word summary in German in which they highlight what they have learned, explain the rules and applications of the linguistic feature on hand. In the last portion of the summary students will reflect on their learning process during each week to document their progress. Individual meetings with the Professor to clarify and practice student specific grammar issues will be scheduled.