Barnard German Department
We offer one part-time work/study position throughout the semester or academic year. 
Unfortunately, we are unable to offer a position for Fall 2021. Please check back in December 2021 for Spring 2022 availability.
In the Tri-State Area
Image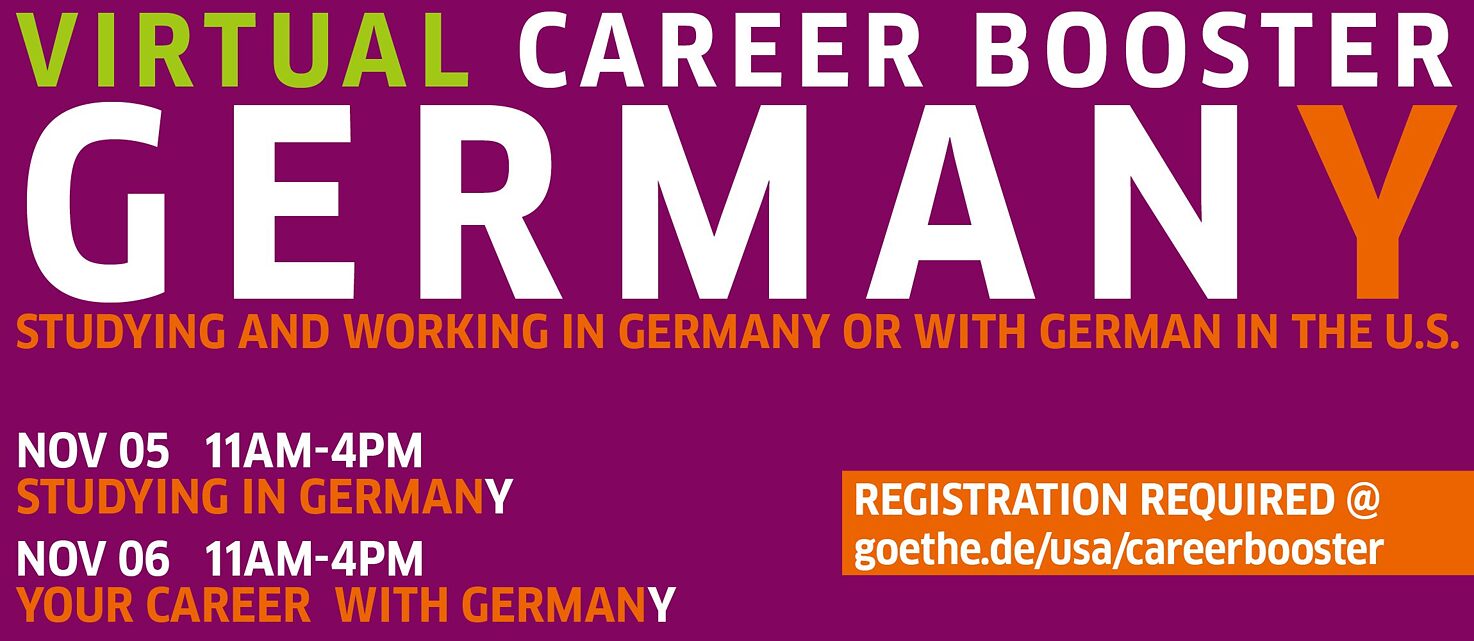 This year, the Goethe-Institut is organizing two back to back virtual Career Days on November 5th and November 6th for both high school and college students in the USA. Representatives of German business, universities and foundations will inform about study and career opportunities in Germany and with German in the U.S. 

This event will take place each day from 11am - 4pm EST and be held in English.

Registration has now closed. However, we welcome all those interested to tune in to the Live-Stream on our Facebook Event.
Image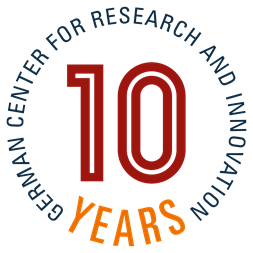 German Center for Research and Innovation Internship
The German Center for Research and Innovation New York is seeking a remote intern for roughly five months from February through July. Working hours are flexible and interns are compensated through a monthly stipend.
Tasks include helping with digital event programing, newsletter research and social media content creation. The full internship description is listed here. Interested applicants can send a cover letter, resume, and short writing samples in English and German to Julia.helmes@dwih-newyork.org.